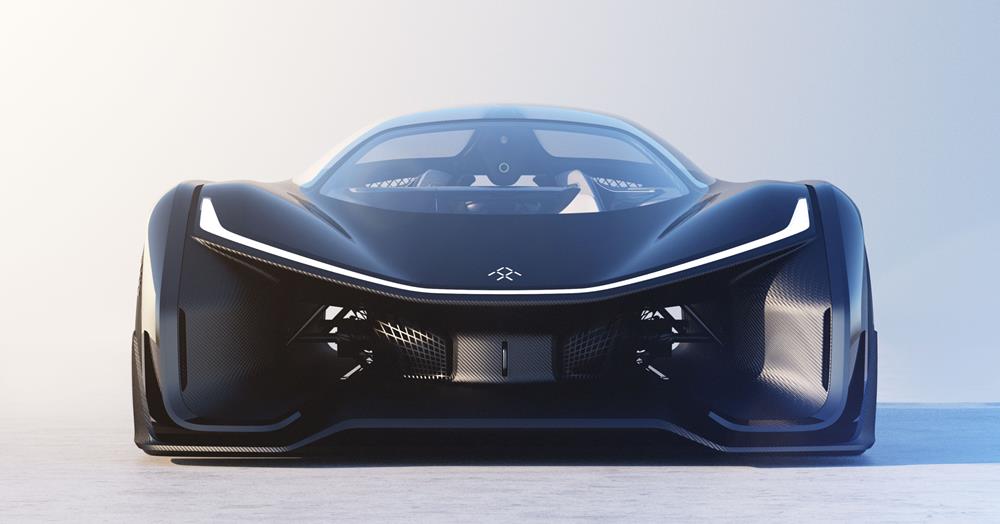 FFZERO1 by Faraday Future is a ground-breaking electric vehicle concept which features a new modular system called Variable Platform Architecture (VPA). The concept car is powered by four motors, one at each wheel, developing over 1,000 bhp.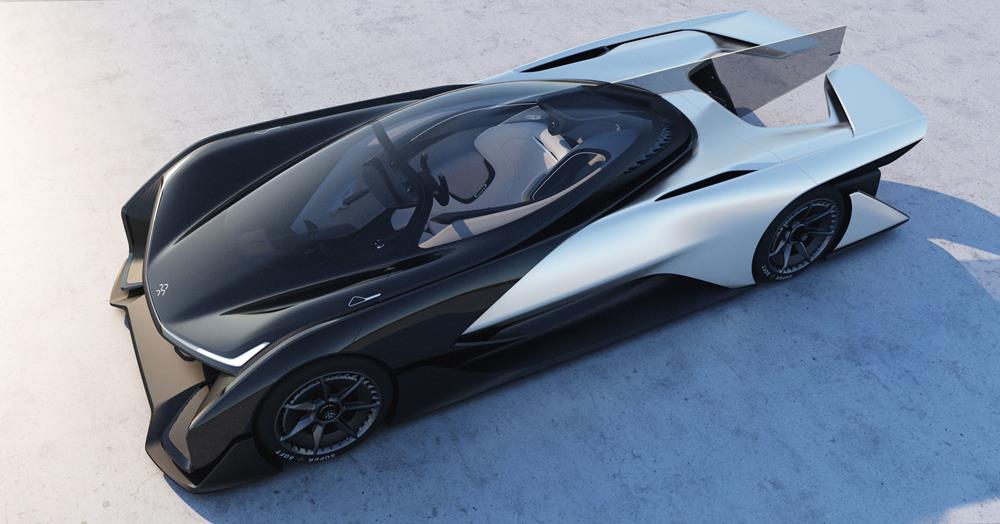 From the designers, "Our goal was to build a car with a sixth sense for its driver's intentions and needs – one with adaptive personalization, seamless transfer of custom vehicle configurations, access to live images, and real time data visualization.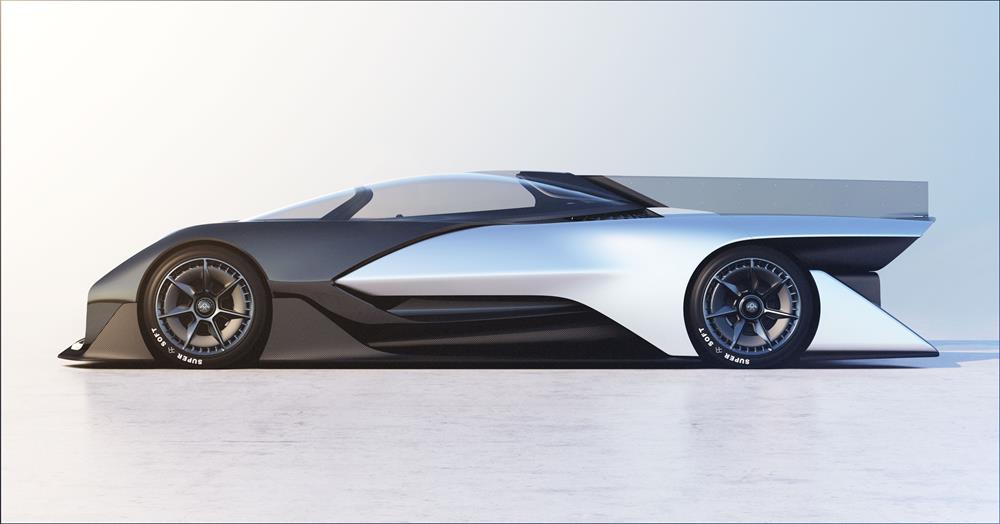 To create our powertrain, we started from the ground up with our Variable Platform Architecture (VPA). It features a new battery structure, arranged into modular strings and centrally placed for integrity.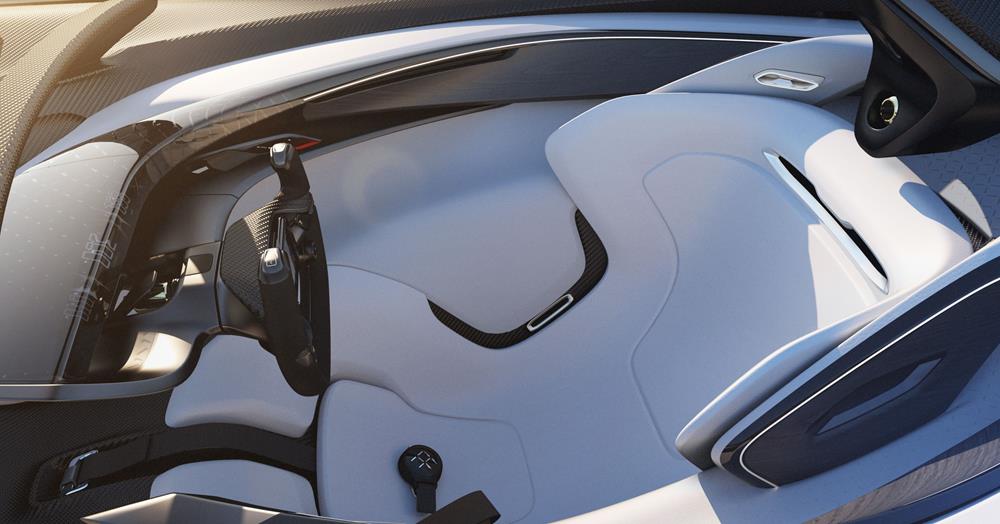 Sculpted by aerodynamics for driving performance and efficiency, the smooth, flowing surfaces of the FFZERO1 Concept morph from one unique element to another, creating volumes that tightly embrace the driver—ultimately forming an ideal environment for high performance operation."