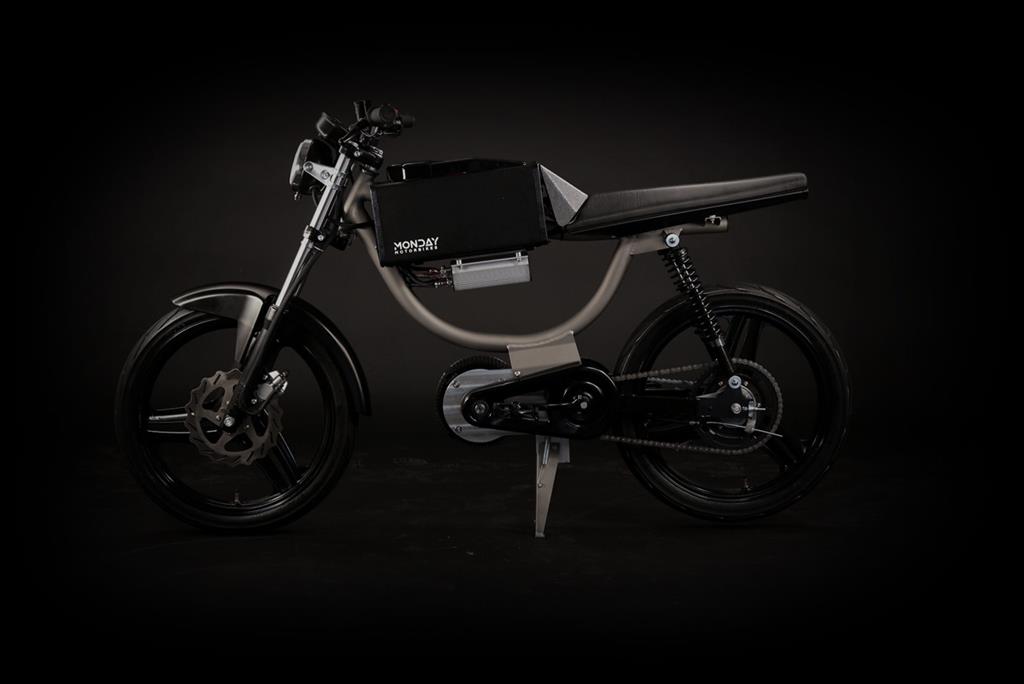 The California-based company Monday Motorbikes have created the M1, an electric moped inspired by the classic mopeds from the 70s and 80s. The simple and minimalist design of the moped combines the style of a vintage motorcycle with the practicality of a bicycle. The M1 electric moped is equipped with quick-swap batteries and regenerative braking. The supplied charger recharges the batteries fully under five hour.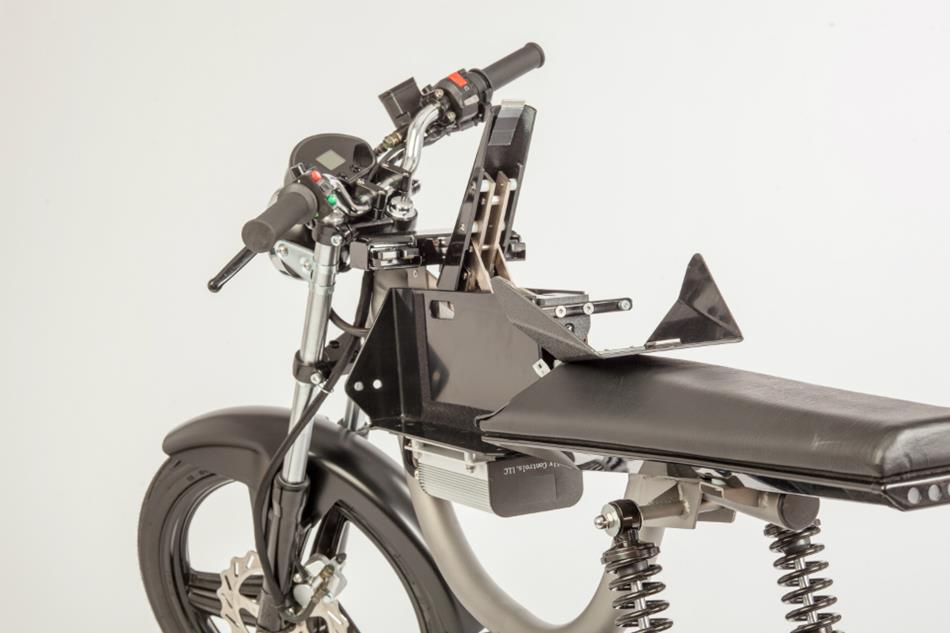 The electric moped has two power modes. In economy mode, the moped has a top speed of 32 km/h with a range of up to 56 km. In sport mode, it has a top speed of 64 km/h. In economy mode, the moped meets the California electric bicycle regulations, that means you can use the bike lanes and park almost anywhere.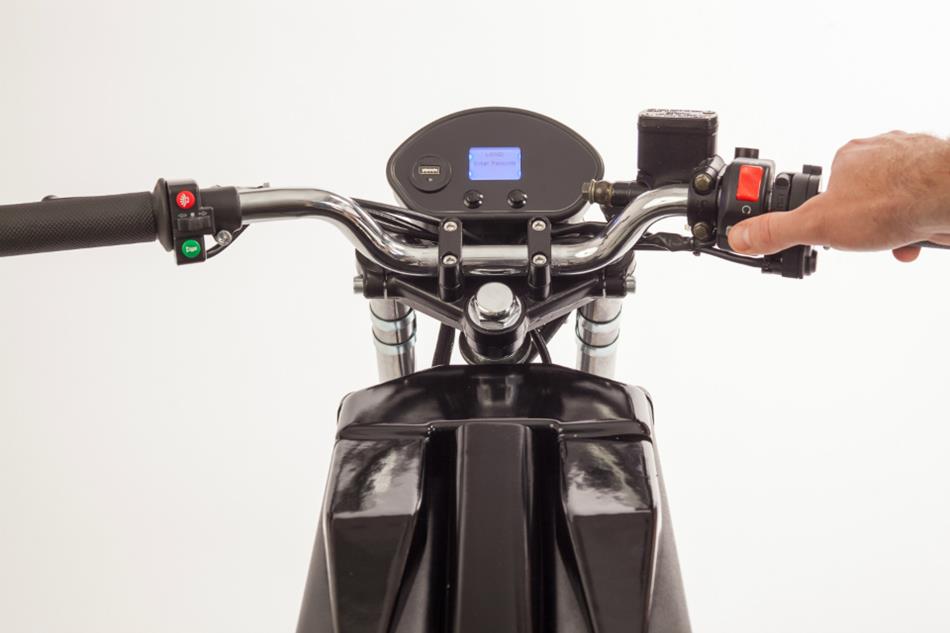 The M1 comes with a Bluetooth enabled smart display panel with a built-in USB port and programmable keyless ignition with a password.